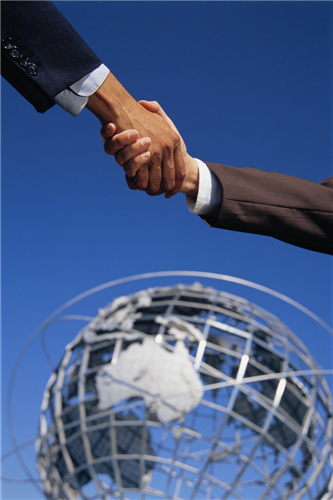 WELCOME TO OUR WEBSITE

Welcome to the Kitagawa America website. Launched in December 2006, we hope that our website is a convenient way for you to find information on our company and our products. We update the site with useful information frequently, so please check back often.

In ABOUT US, you can read about Kitagawa America, our products and the markets we serve.

In PRODUCT LIST, you can find the right detector tube for your application by simply selecting the target gas or vapor to be detected. Product specifications, instruction sheets and MSDS can all be found here.

For information on how to contact us, or to send us an inquiry by email, see CONTACT US. And if you don't see what you are looking for on our website, you can check out our parent company's site at KOMYO HOME.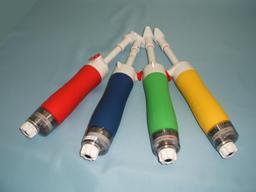 The AP-20 Sampling Pump is now available in four different colors (blue, red, green and yellow). All are designed with the same contoured Antibacterial Grip, Integral Tube Tip Cutter and Flow Finish .... View More
LOOKING FOR A FEW GOOD DISTRIBUTORS

Kitagawa America is currently expanding its distributor network in North, Central and South America. To find out how you can get in on the ground floor and become a part of our distributor family, contact Lloyd Kent .
HOW TO USE THE KITAGAWA GAS DETECTOR TUBE SYSTEM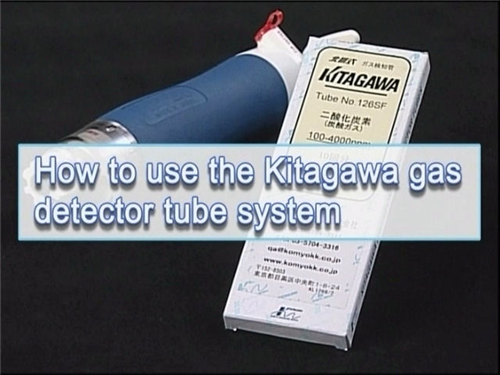 Watch a short video showing how easy it is to use the KITAGAWA GAS DETECTOR TUBE SYSTEM.
DOWNLOAD OUR PRODUCT BROCHURE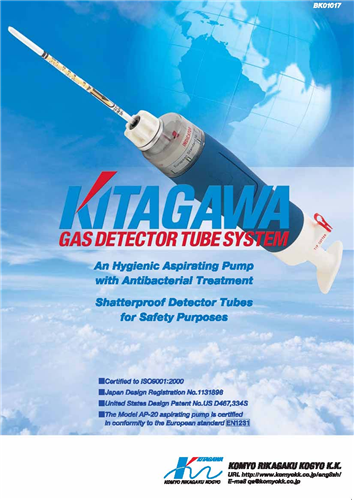 DOWNLOAD a copy of our KITAGAWA product brochure. Or, go to CONTACT US and ask us to mail you a copy.
We are continually adding new information to our website. However, if you don't see what you are looking for, please contact us or visit the KOMYO WEBSITE.
Be sure to check back periodically to see what's new. And, if there's something you would like to see us add in the future, drop us an email. We'd love to hear from you.